hi all, have recently got a C3 Pluriel, however, it seems to have a different gearbox to other semi auto's I've seen,
this is inside,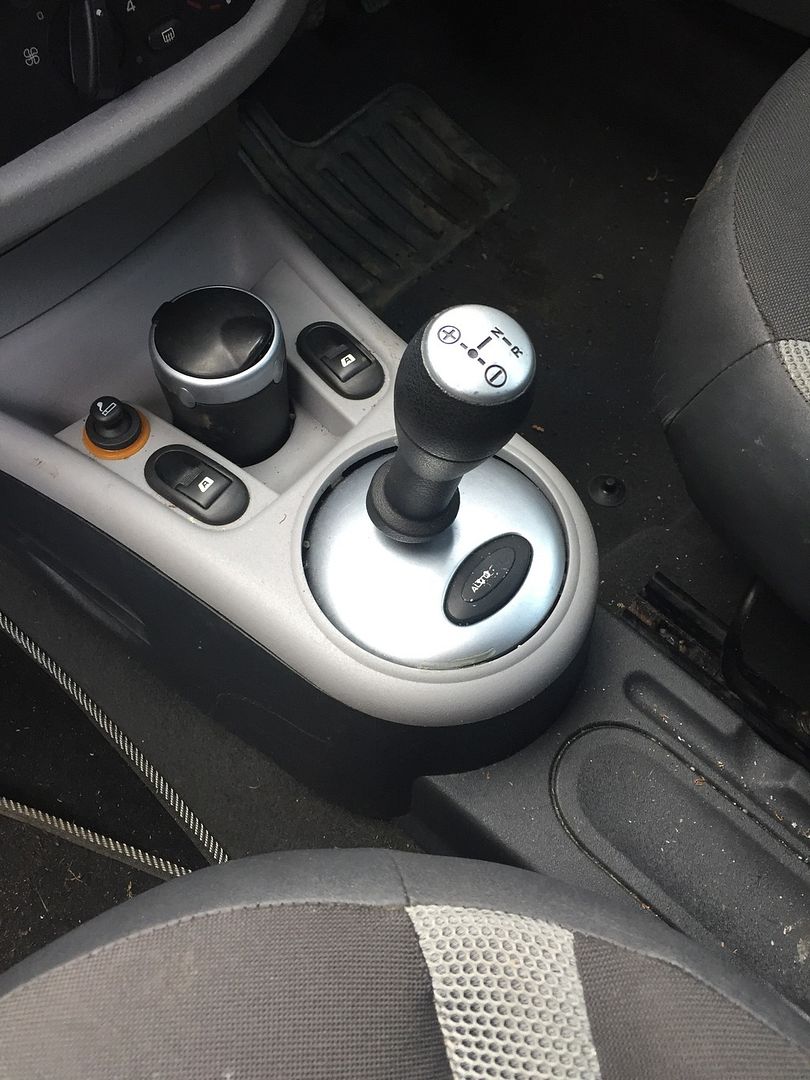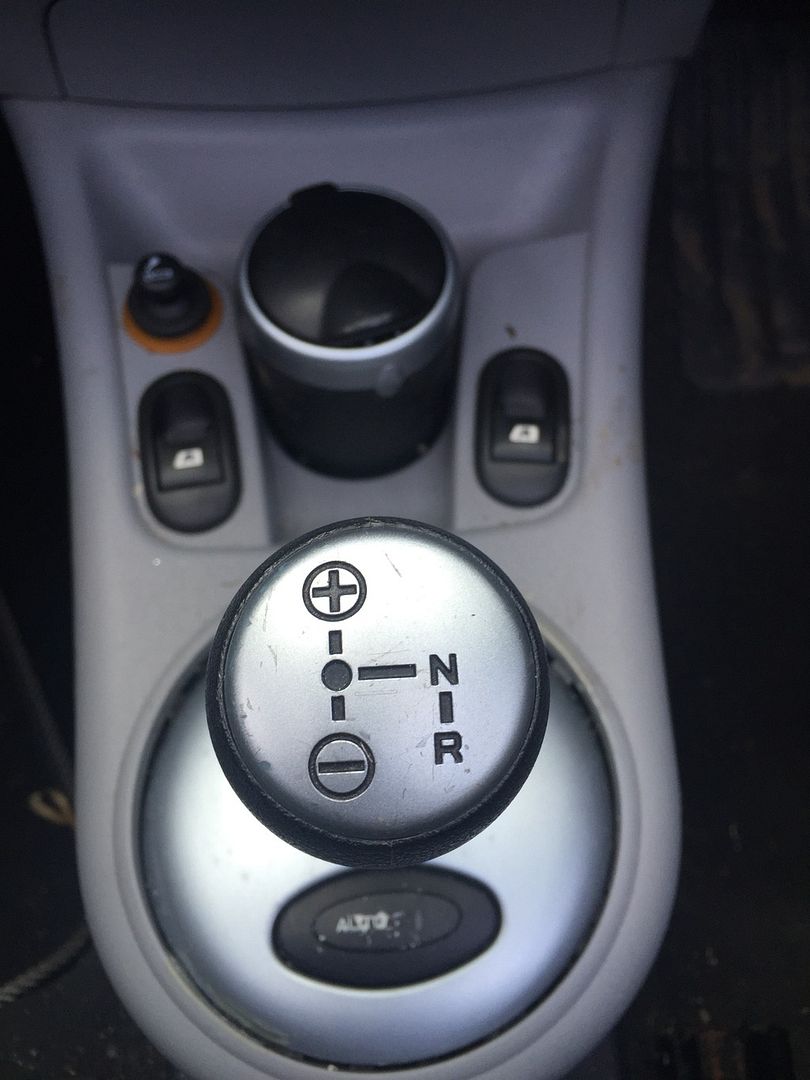 others i have seen have been like a side-stepped gearshift, and this one doesn't even seem to appear in the handbook, so its a bit worrying!
i bought it with an alleged gearbox fault, now i ran it today and it seemed to change up and down fine with the paddle shifts, and then i tried it with the stick shift up and down, and that seemed ok, and i tried it in full auto mode, and one time only, it made a beep on down change, and the "auto" word flashed on the dash display, but still downshifted fine, is that identifying a problem? could it be just a gearbox oil change needed? we even floored it and it shot down 2 gears and off it flew, so i thought that might have made it show up a problem if there was one?
just wondering if the previous owners didn't know how to use the car properly, or this button, because doesn't illuminate, they might have thought it didn't work properly?